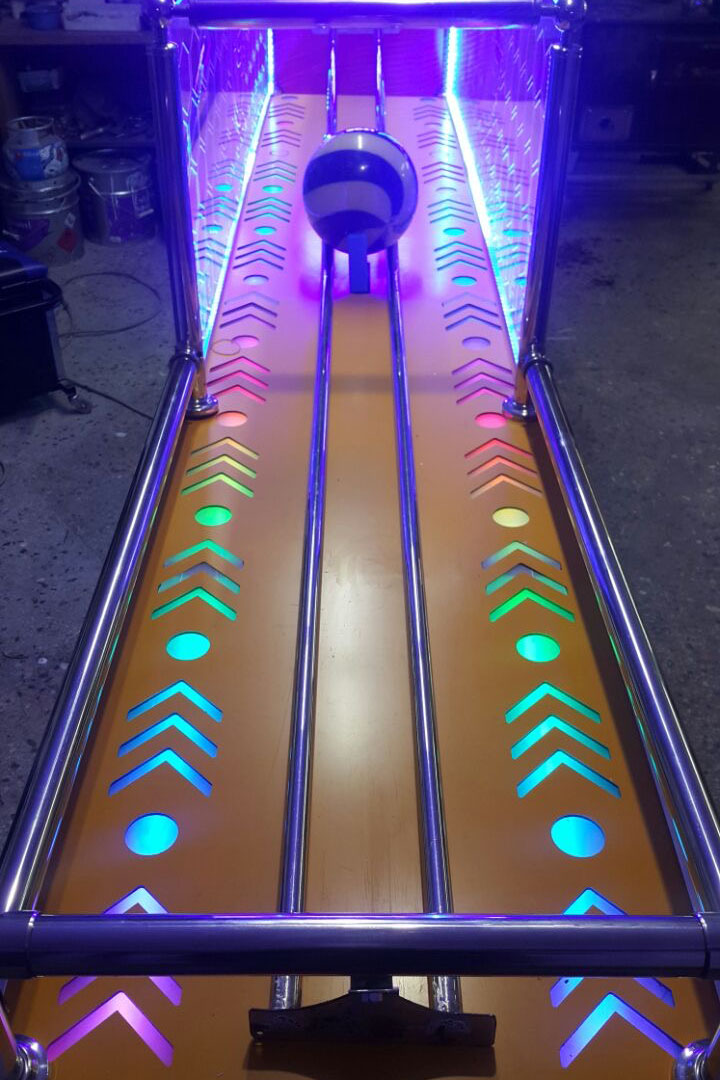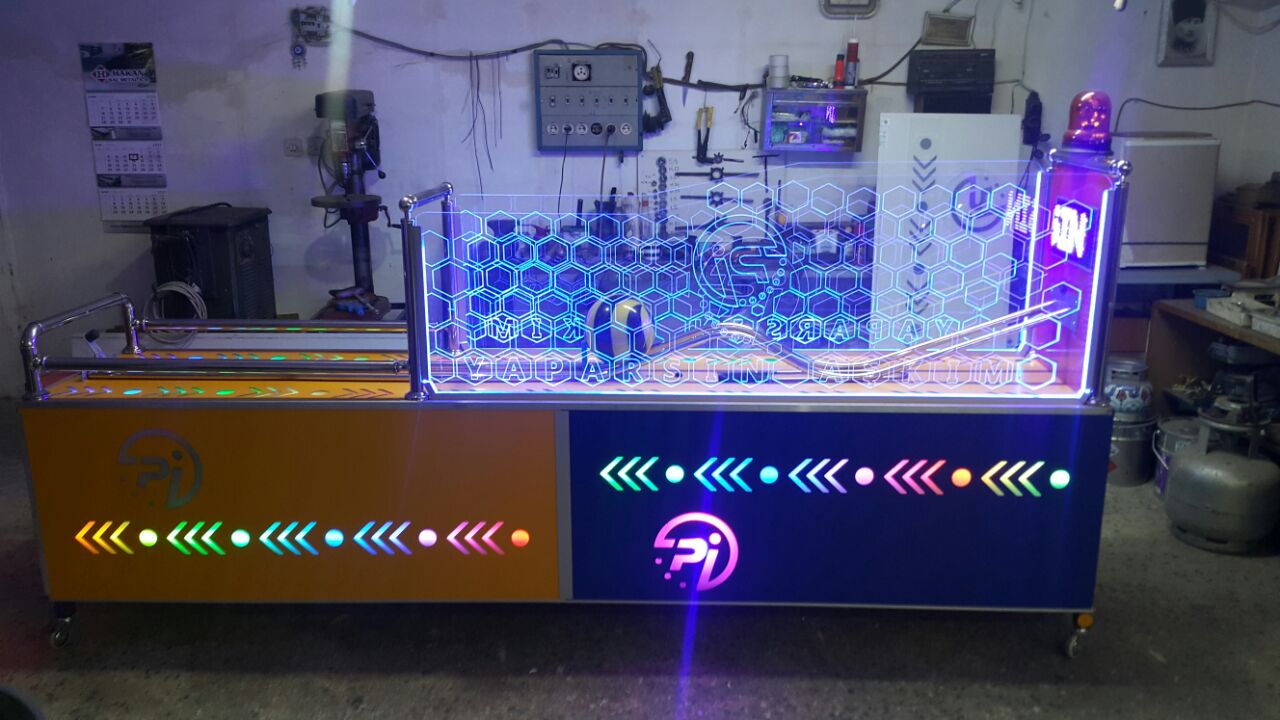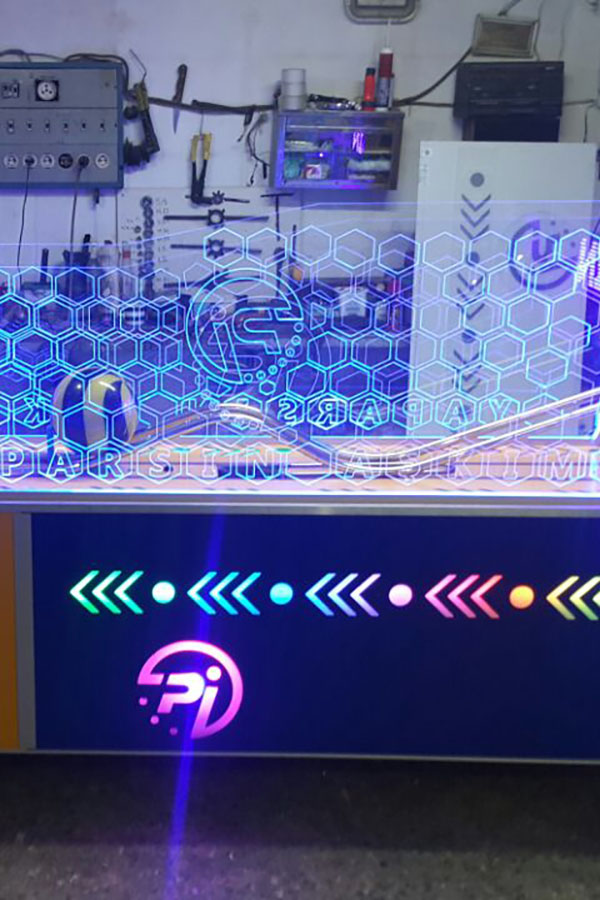 You Can Do It, My Love
A little courage, a little motivation, but the most proportional use of speed, strength and balance. It's so hard but "You can do it, my love!"
" Lucky Ball ", also one of the carnival classics, is
It is produced and delivered within 20 days.
The ticket has been converted to a redemption game system. Are you ready for nostalgic excitement?
Two shots for a token, if you score 2/1, you get one ticket, score 2/2 five tickets! The goal of the game is to push the ball and cross the first ramp and stop it in the back pit. The 2/1 score is hard enough!.. The score of 2/2 is very difficult!.. You can set the number of tickets given to the scores on our machine. The entire machine was created from aluminum composite zit material on the profile carcass. İlluminated with WS 2811 pixels LEDs. Chrome nickel pipes were used.
The "You Can Do! My Love" game machine, where aesthetics and quality meet at the highest level, will be the most valuable asset of our precious industry friends! You will be honored to give this satisfaction to your customers.