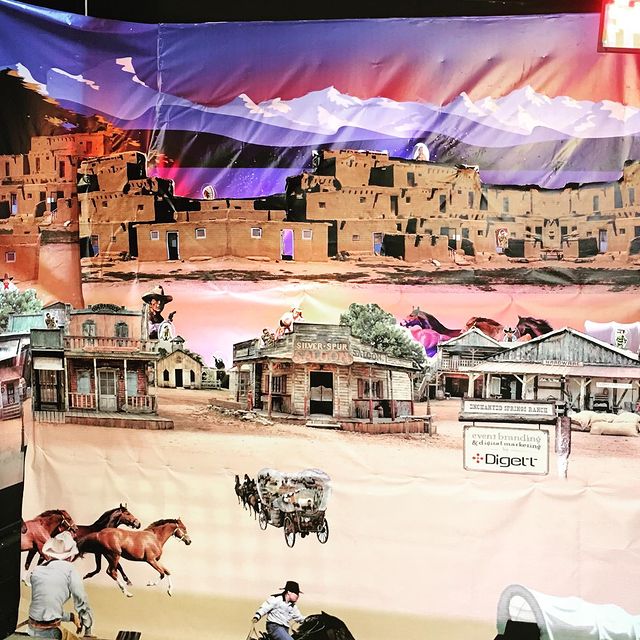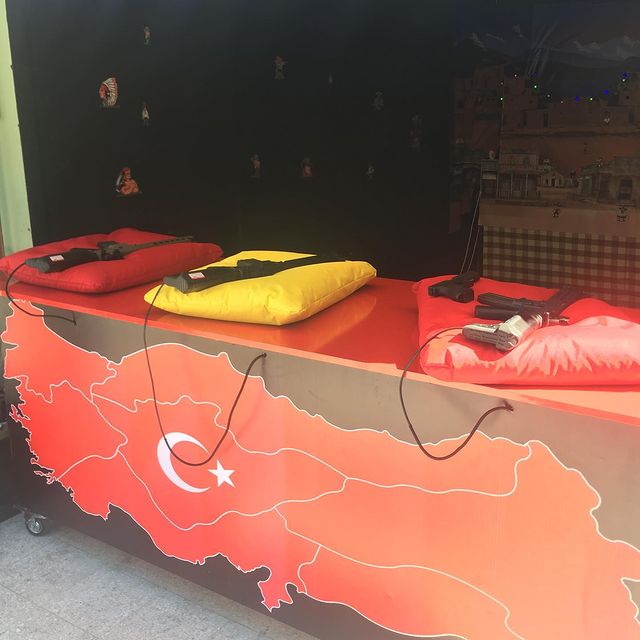 Movable Airsoft Polygon
Pi GAME brings together world standards in entertainment with users and companies!
No matter how master you are, just want to try this excitement! .. You can be more master than masters! For the most realistic design and installation Pi Game It will accompany you in your excitement and unique experience.
It is produced and delivered within 20 days.
Are you ready to become a cowboy or welcome those who come in a Texsas town with 3D visuals, lighting, sound system and weapons closest to reality?
The targets are made of unbreakable plexiglass. There are 12 illuminated targets and four of the targets have been given mobility. When targets are hit, it falls and screams with the help of the sensor and engine on it. You can see all these actions as scoring on the electronic screen. When targets are hit are randomly ready to play again within 5 second. The weapons are allowed&locked to 15 shots with the chip placed inside them in accordance with the poligon system. Airsoft weapons are used that best suit reality and age level. Our weapons brand is KryTac and exact replica.
Weapons are not included in the price!